ABOUT MAKERS / /
MAKERS OF STUFF is a Johannesburg based design and manufacturing company.

We offer both a retail range of products, as well as design services including lighting, furniture and decorative pieces for our clients.

Founded in 2010, Makers of Stuff evolved it's focus from graphic design and branding to product design, with an emphasis on exploring different materials and methods of manufacturing. We launched our first product range in 2012 while continuing to offer consultation and design services to both commercial and residential clients
The MOS studio is in central Sandton. Visits are welcome but by appointment only.
MONDAY to THURSDAY 7:00 to 15:30 FRIDAY 7:00 to 12:30
A BRIEF HISTORY OF MAKERS / /
STARTING in November 2011 we ran a 6 week project called 'MAKERS VS SPACE' where we tried to make a thing a day. We also scored our daily progress. The result of the project is that we designed our first light THE ARC, we gained our mascot BOVRIL and printed our limited edition posters.
You can view the project here
AT the start of 2012 we started designing our first range of products. We taught ourselves many skills, and had some great teachers in the amazing people we met in and around Gauteng in different fields & crafts. Many of these people have become some of our core suppliers.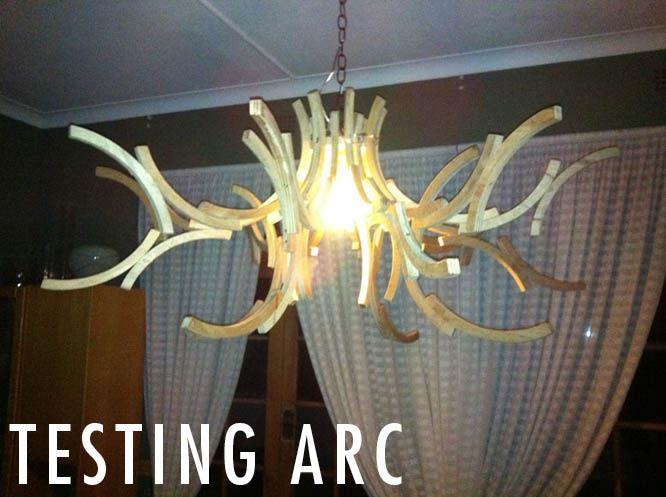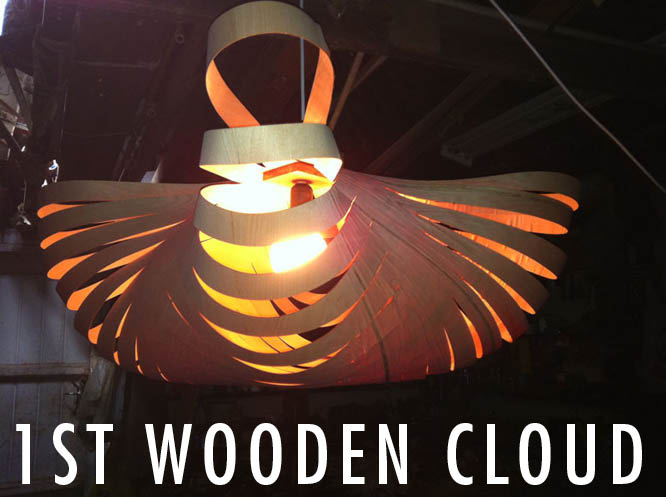 WE LAUNCHED our first range of products called 'MOS' in November 2012 at the FOOD/WINE/DESIGN event held annually on the top of Hyde Park Shopping Centre. We had a great response to our work and this gave us the confidence to carry on.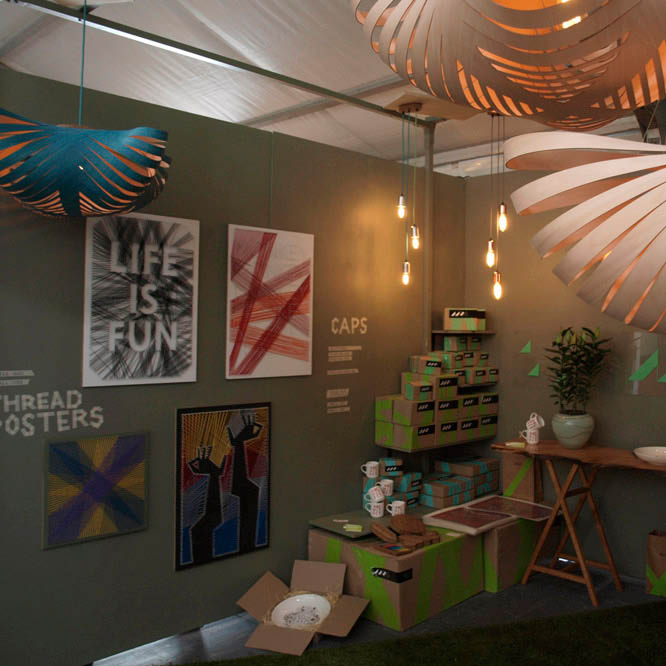 FEBRUARY of 2013 was an interesting month - we had decided to exhibit at DESIGN INDABA held in Cape Town. The logistics of getting our stuff 1407 km's away from our workshop was some kind of stressful.
WHILE refining our making process & our products we opened our first pop-up shop/office in Braamfontein in 2013. Through this we met some fantastic people - as advisors or clients - and had some great fun. We closed the pop-up in December 2013 to focus our time & efforts on designing & manufacturing in our studio/workshop in Sandton.
MIDWAY THROUGH 2013 we were approached by the Architects of Justice to participate in the MicroSeed Library project where we got the chance to design something good for the kids. Something that will bring colour, light, fun & education into their world. Our +PLUS range of furniture came from this project. See the MICROSEED LIBRARY for more information.
2014 was a busy year and towards the end of this year we began designing our new range of stuff - we wanted to showcase new skills and techniques learned, as well as having fun with what we do. We launched our new range of MOS products at the November 2014 FOOD/WINE/DESIGN.
We've moved more towards crafted, handmade, personal design. We really love playing with materials and challenging their properties in new ways.